Unleash the Power of Live Streaming Shopping with Us 
Stand out from the competition by seamlessly integrating our cutting-edge live streaming platform into your eStore, all within a quick and effortless 3-minute setup process to witness a remarkable boost in online sales experience.
Harness the Power of Live Streaming to Boost Your Online Sales
Build customer excitement and foster their trust by incorporating MyLiveCart, a live streaming platform to your eStore. Integrate today, create events, and go live to flip the online selling game and ease customers' shopping through a digital brick-and-mortar shopping experience.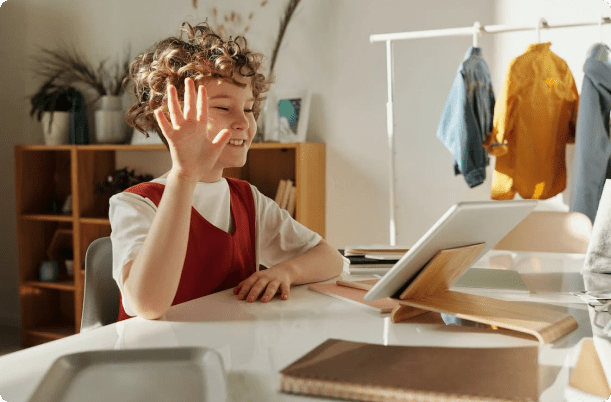 Go Live, Go Outside the Box
Revolutionize customers' shopping experiences and pave the way to unparalleled success with MyLiveCart's live shopping platform integration. Leverage it now to captivate your audience, boost conversions, and drive results.
Ecommerce Stores You Can Integrate With
Regardless of platform and business nature, encourage business growth with 3 minutes of integration process to drive results.
Subscribe to Our Newsletter!
And be the first to receive all the valuable insights, tips, latest trends, and information directly in your inbox.